Posted on 21st Jun 2019 15:00:03 in NVMe, Motherboards
ASRock just released the BIOS files for the new X570 Taichi Motherboard that supports the new Ryzen 3000 CPU's. I've extracted the setup forms to have a poke around in the BIOS, DDR4 Memory support and South Bridge fan settings where of particular interest.
Posted on 5th Jul 2017 22:46:39 in IoT
I recently brought 3 of these NodeMCU dev kits for playing around with, building some remote sensors over WiFi. The options are huge with 10 GPIO pins to play with.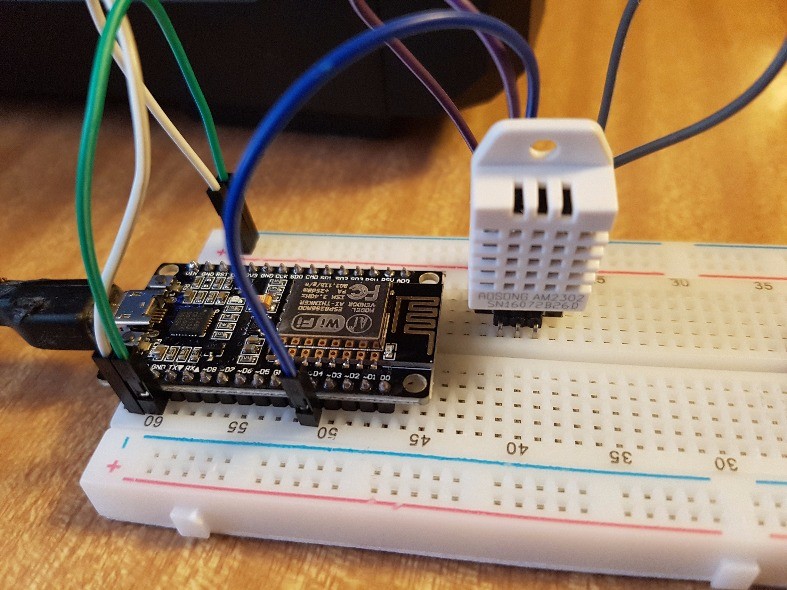 I2C - Sensors
PWM - Senors
1 wire - Sensors
GPIO - connect relays etc..
Covers off most sensors you would want to connect.
Posted on 16th Jun 2017 10:00:07 in mining, cryptocurrency
Using 8 x Sapphire Nitro+ RX580s to build a Ethemeum mining rig.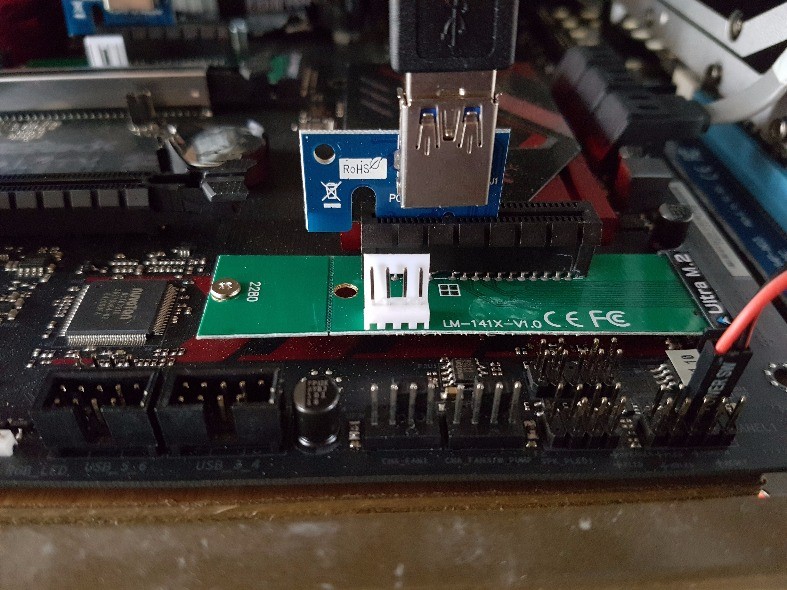 Posted on 23rd Feb 2017 08:14:31 in SSD, NVMe, Laptops, cryptocurrency
In previous blog posts about the Lenovo Y700 where we added a high performance NVMe SSD in my case a Samsung 950 pro, others have since added Samsung 960 evo's and pro's. The draw back was that performance was capped at ~1600MB/s which leaves a fair amount of performance unavailable on these high performance SSD's. The issue was tracked down the DMI link speed being set to PCIe 2.0 speeds, this was what was causing the performance cap or around 1600MB.
After Lenovo refused to change the setting, their is finally a work around to set the DMI link to full speed (PCIe 3.0) this fully unlocks the performance for these SSD's. Thanks to our friends over at MDL.
The unleashed performance of the 950 Pro 256GB (rated at 2200MB read 900MB write)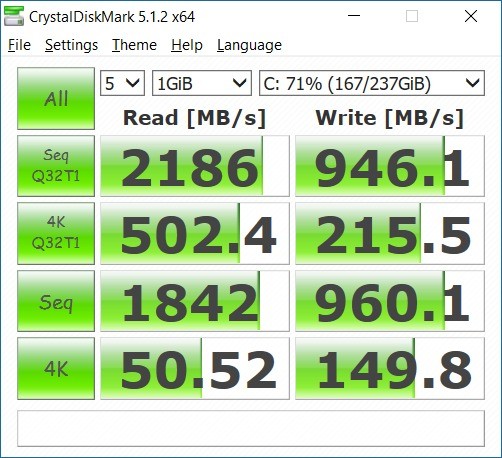 Posted on 20th Dec 2016 12:30:27 in Raspberry Pi, ARM
One of the drawbacks of watering the garden on a timer basis is that you inevitably end up watering when you don't need to like after it has rained. This always bugged me as my rain water storage of 2000L would always run out over summer. So anything i can do to water more intelligently and conserve water is a bonus.
Watering the garden based on need, measuring soil moisture to make the watering decisions.
The sensor