Posted on 7th Jul 2021 11:04:46 in Linux RAID
I recently had a 3TB HDD fail in my linux server in RAID5 that had been online for 9.3 years. I have 5 3TB NetApp SATA disks that are only 3 years old that im going to cycle into the array to remove the older disks that will be kept as spares.
Posted on 2nd Jul 2021 16:29:32 in IoT
Using an ESP8266 a LCD and a DS18B20 temperature sensor for the kitchen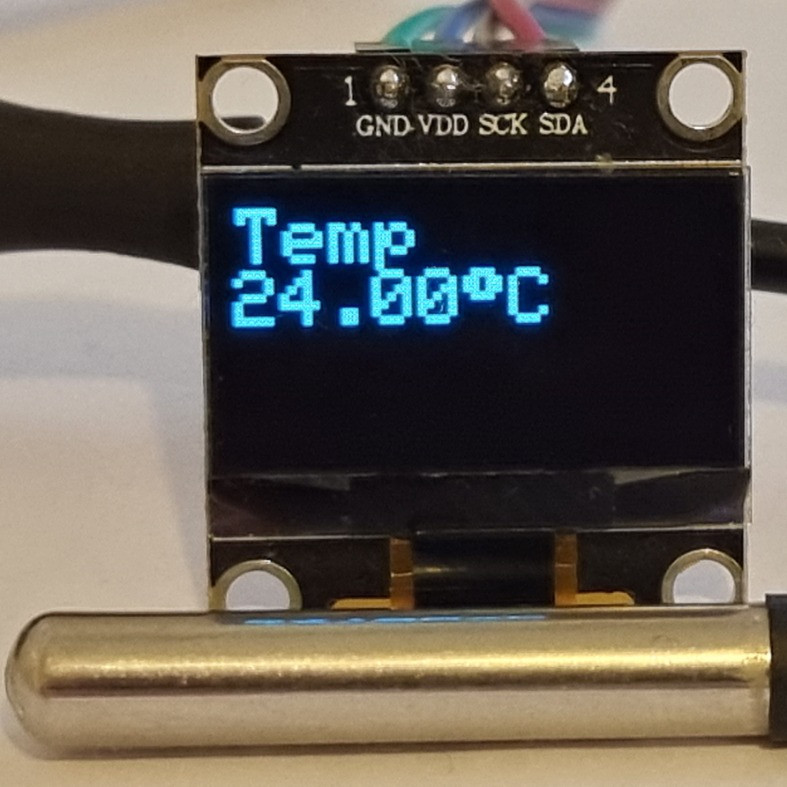 Posted on 1st Jul 2021 15:27:03 in IoT
I recently brought 3 of these NodeMCU dev kits for playing around with, building some remote sensors over WiFi. The options are huge with 10 GPIO pins to play with.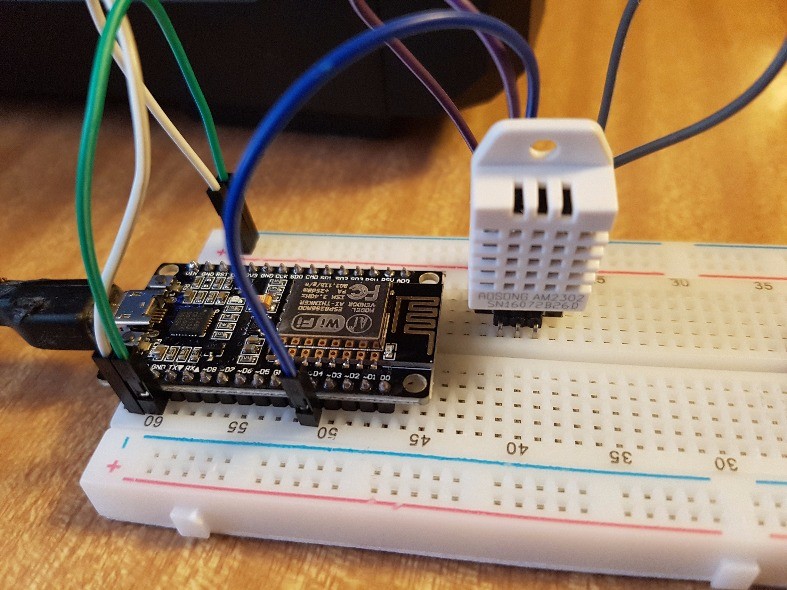 I2C - Sensors
PWM - Senors
1 wire - Sensors
GPIO - connect relays etc..
Covers off most sensors you would want to connect.
Posted on 1st Jul 2021 14:36:01 in Mining, Cryptocurrency
Using 8 x Sapphire Nitro+ RX580s to build a Ethemeum mining rig.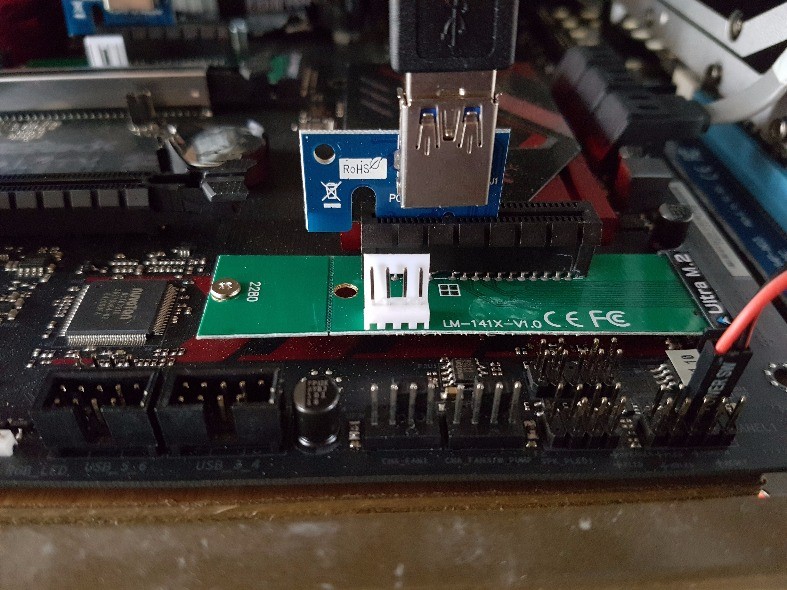 Posted on 1st Jul 2021 14:54:47 in SSD, NVMe, Laptops, Cryptocurrency
In previous blog posts about the Lenovo Y700 where we added a high performance NVMe SSD in my case a Samsung 950 pro, others have since added Samsung 960 evo's and pro's. The draw back was that performance was capped at ~1600MB/s which leaves a fair amount of performance unavailable on these high performance SSD's. The issue was tracked down the DMI link speed being set to PCIe 2.0 speeds, this was what was causing the performance cap or around 1600MB.
After Lenovo refused to change the setting, their is finally a work around to set the DMI link to full speed (PCIe 3.0) this fully unlocks the performance for these SSD's. Thanks to our friends over at MDL.
The unleashed performance of the 950 Pro 256GB (rated at 2200MB read 900MB write)